THE SAGE FUND
is a collaborative fund that cultivates breakthroughs in human rights accountability for economic actors – spurring innovation in approaches and building greater field capacity in the human rights movement. The Fund works interactively with groups to pilot new tools and strategies that require more upfront design to increase their likelihood of success. We support multi-tiered partnerships between civil society organizations and affected communities to bring an array of skills, knowledge and leverage points.
SAGE Fund Program Officer
We are excited to invite applications for a new Program Officer position at the SAGE Fund. To learn more about the position, please visit.

Applications are due 21 June 2019.
Apply here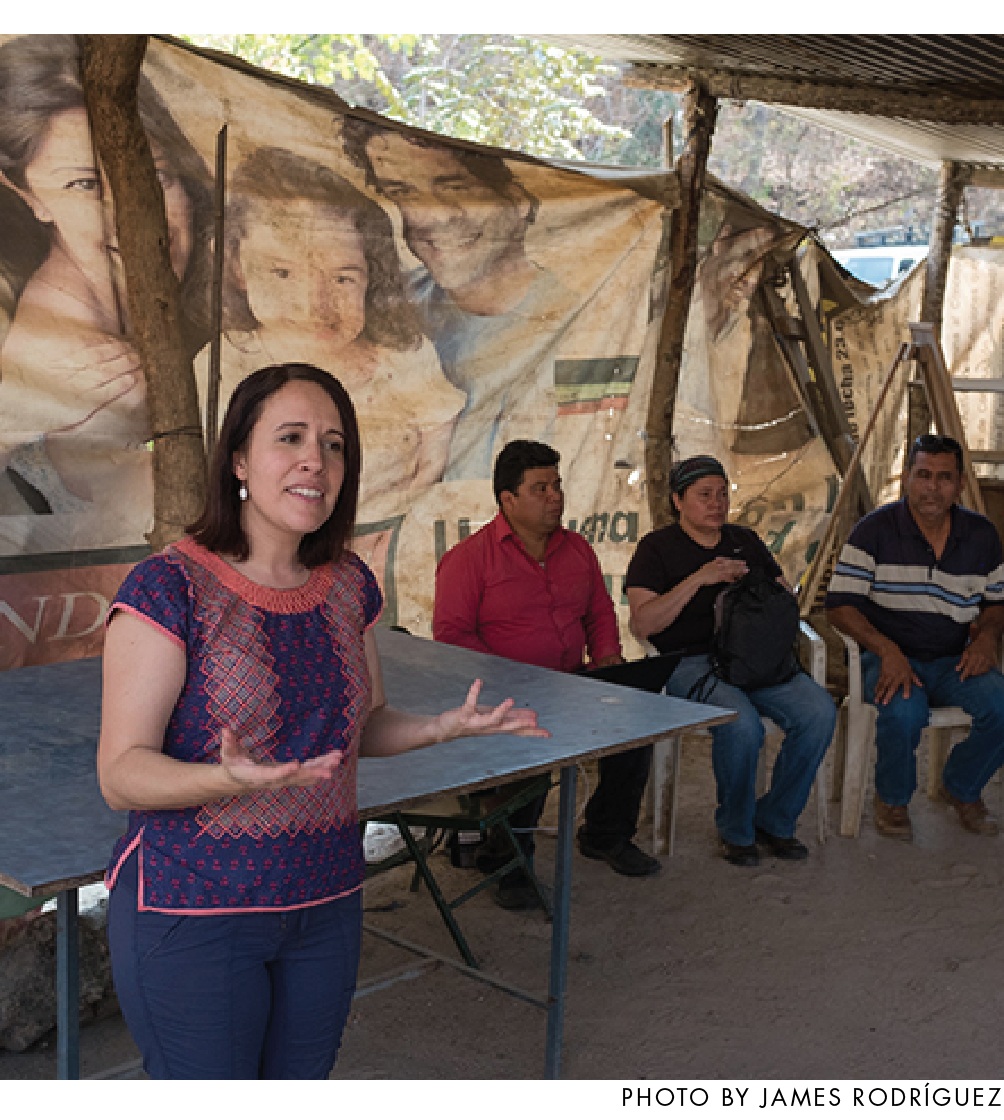 We mourn the loss of our good friend and cherished colleague Ana Paula Hernández, who committed her life to the defense and support of human rights in Latin America. We will miss greatly her generosity, warmth, humor, passion and intelligence. Our deepest condolences to Ana Paula's family, friends, and our colleagues at the Fund for Global Human Rights.